Dear Sir/Madam,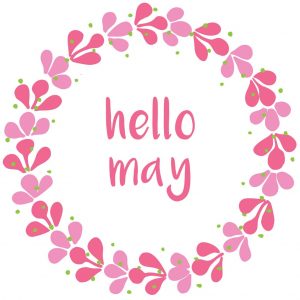 Only 11 days till the Federal election and we won't have to listen to or watch any more political advertisements! Sharemarkets have been relatively quiet although the inability of the US and China to reach a trade agreement has the potential to have a negative impact on the sharemarkets in the short term.
We have our annual Golf Day fast approaching on Friday 24th May 2019 and we need to finalise our numbers ASAP.
This year, we have had a change of venue and it will be at McLeod Golf Club at Mt Ommaney. Invitations have been sent to our golfing clients and other interested parties. We have a number of single players and couples so if you are interested and having trouble getting a team of 4 together please let us know so we can help to finalise teams and tee off times.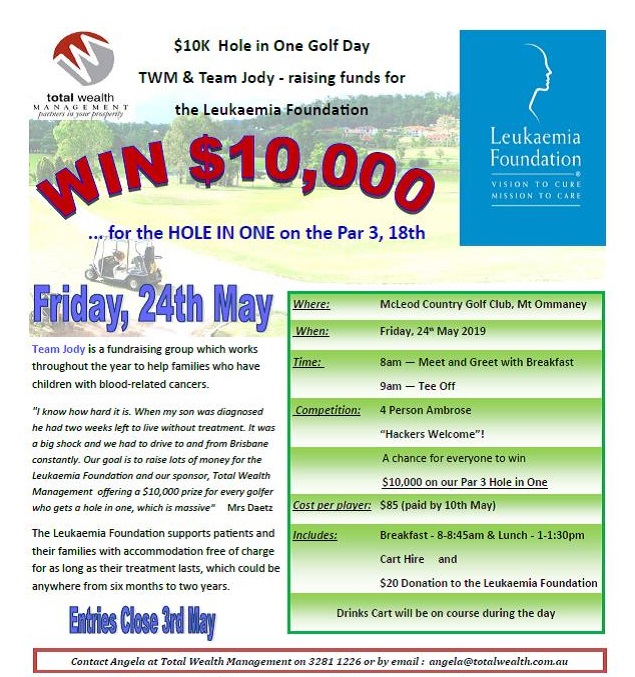 Until next month,
Emma