Meet the Team
Our advisers
At TWM, we enjoy providing advice across all spectrums of financial planning and strongly believe that a financial plan is fundamental to achieving personal and financial goals. It enables you to stand back, assess your current position and make appropriate changes to give yourself the best chance of achieving personal milestones.
Ongoing and regular reviews are equally important to the success of any plan, as they enable adjustments to be made to ensure that your investments, insurance and superannuation strategies remain relevant to any changes that occur in your life. While some of these changes can be caused due to your own personal or financial position, others may be forced upon you due to changes in legislation and economic conditions both here and overseas.
We genuinely find great satisfaction in helping our clients to achieve their goals and stay on top of changes and developments in the financial services industry and we look forward to helping you.
Rod
Principal & Senior Adviser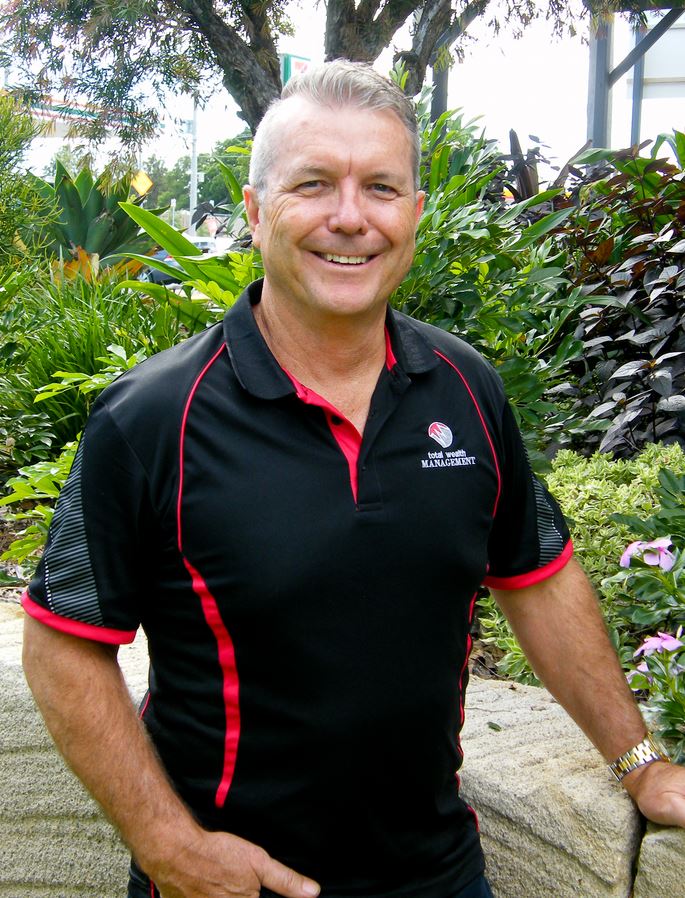 I started with TWM in 1999 as part-owner, assuming full business control in 2012. Prior to this, I spent 10 years as a business owner/manager servicing government departments and private enterprise across QLD and Northern NSW and 15 years at Westpac in management, retail and commercial lending.
The financial sector is a dynamic, evolving industry that requires ongoing learning. To date, I hold an Advanced Diploma in Financial Planning and a Diploma in Accounting. I am a Certified Financial Strategist, Registered Tax (Financial) Adviser (registration number 25188453), and a member of the FPA (Financial Planning Association). 
My interest includes investing in the share market, putting together my own personal share portfolio and self-managed super fund.
Our Support Staff
Emma
Paraplanner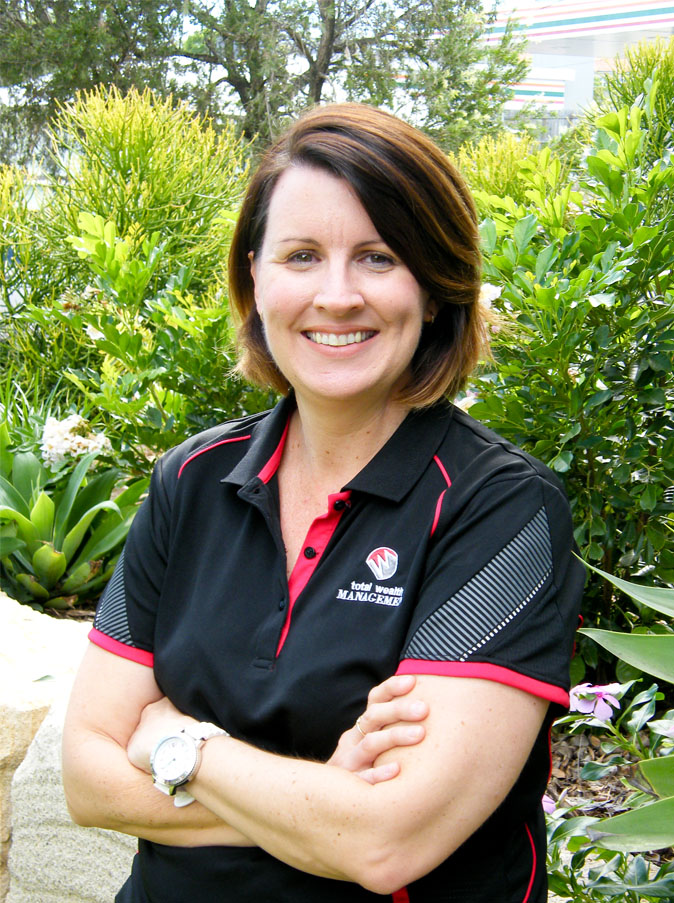 I have been working for TWM since 2009 and in the financial services industry since 1999. 
 I have completed the Advanced Diploma of Financial Services and also have a Bachelor of Business.  
 My role is to prepare the Statement of Advice documents for our existing and prospective clients.  This includes assisting the advisers with research and strategy development.
I am married with two children, who take up a lot of my spare time with their school and sports activities.  I enjoy spending time with my family and travelling to new places.
Angela
Administrative Officer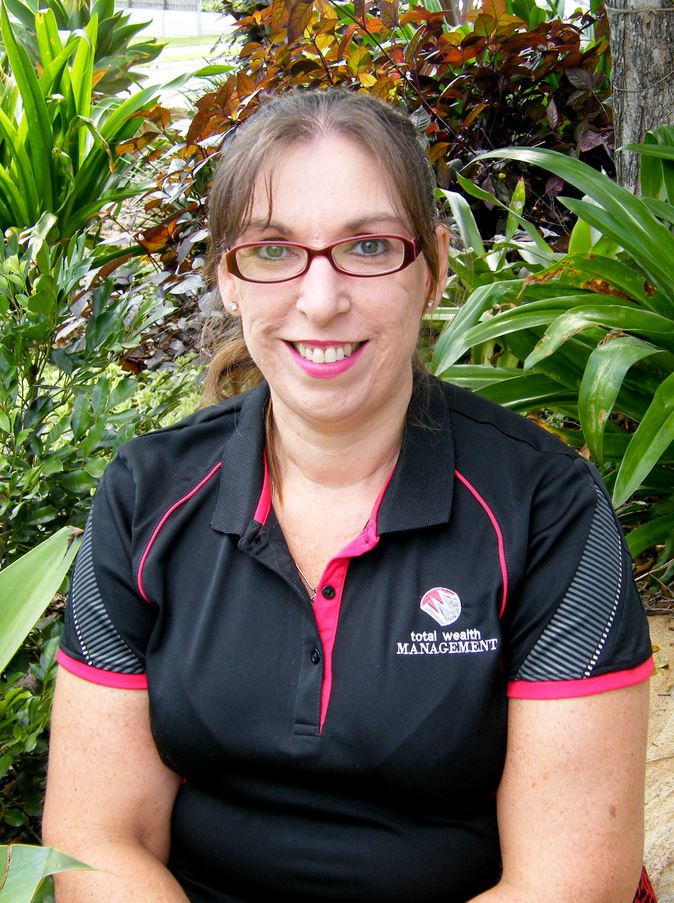 I have been with TWM since October 2017 providing administrative support to the business.  I have been working in the Banking and Finance Industry for over 20 years, having worked for the CBA & St George Bank and spent a couple of years overseas working for Lloyds Bank and State Street.
I am happy to have re-joined the TWM Team as I previously worked for Rod in the early 2000's before having a break to raise my children.  I am a Military wife with 2 children and also run a small business. I spend my spare time renovating our old Queenslander and on the odd occasion I get the opportunity to unwind, I enjoy relaxing with a good book and a cuppa.
Claire
Client Service Officer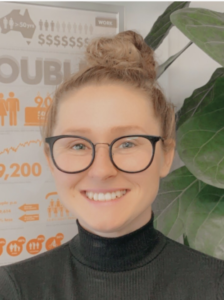 I started with TWM in November 2020.  My background working at Latitude Financial has exposed me to the financial services industry which has motivated me to undertake a Bachelor of Business, majoring in Financial Planning through the University of South Australia.
Through my new role as Client Service Officer at Total Wealth Management, I look forward to supporting our clients with accurate and timely client support assistance.
Away from work, I enjoy spending time with my young family, horses and powering through some Crossfit.
Shenoa
Adviser Support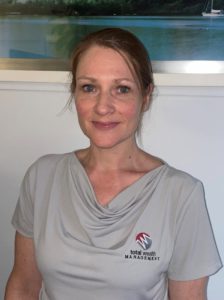 I have been with TWM since September 2021 having also worked for the NAB for 18 years and other financial planning firms for another 6 years.
If you phone the office, you will more than likely hear my voice on the other end or see my face as you walk through the front door. I provide support and assistance to Rod and our clients.
Outside of the office, I am a mother to 4 chickens, 3 teenagers and 2 cats. I have a busy life running my children to sport, training, youth group and work. In between the busy times, I enjoy travelling to new places, playing board games at home, going on motorcycle trips with my partner, and eating out.
Our Philosophies
At Total Wealth Management, we believe that lifestyle goals and objectives are two of the most important elements of any successful financial plan.
We focus our expertise and resources on the things we can control or influence (service, strategy and education).
Our philosophy involves a thorough step by step process designed specifically to help you achieve your lifestyle goals and objectives.
"Financial Planning transforms dreams and aspirations into reality"

Our objective is to develop a long term partnership that is highly valued and over time delivers desired outcomes, exceeds expectations and provides peace of mind.
"Achieving your dreams and aspirations is our priority"

At Total Wealth Management, we are a committed team participating at different levels, all striving towards the consistent delivery of our excellent service to our clients.
For over 15 years, we have been focused on providing professional and holistic financial planning advice to our clients.
We believe in order to truly understand your needs and assist you in achieving your lifestyle goals and objectives requires more than just a business relationship.
"Partners in your prosperity"

Our Preferred Charity
Team J & J is a fundraising group which works throughout the year to help families who have children with blood-related cancers.
"I know how hard it is. When my son was diagnosed he had two weeks left to live without treatment. It was a big shock and we had to drive to and from Brisbane constantly. Our goal is to raise lots of money for the Leukaemia Foundation and our sponsor, Total Wealth Management is offering a $10,000 prize for every golfer who gets a hole in one, which is massive."
"I still talk to him every day and ask if I've done enough. I wouldn't be here doing this if it wasn't for him"
Mrs Gayle Daetz
The Leukaemia Foundation supports patients and their families with accommodation free of charge for as long as their treatment lasts, which could be anywhere from six months to two years.