Dear Emma ,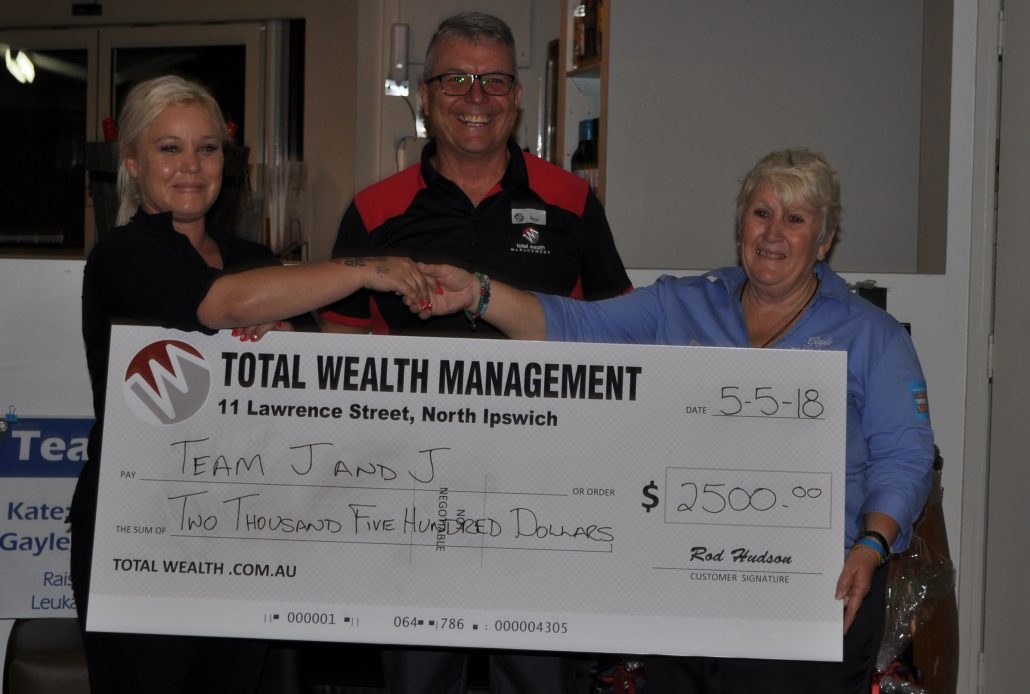 Hi all!  Our newsletter is a little delayed this month as we decided to wait until after our Golf Day.  Our rundown of the event is here – https://totalwealth.com.au/twm-golf-day-saturday-5th-may-2018/
We had a very successful day with perfect weather for the 180 players vying for the $10,000 Hole-in-One.  Unfortunately no one managed to get the ball in the hole even though we had some get very close to it.
We would like to thank all of our clients and sponsors for supporting us once again.  All up we raised just over $3,000 to go towards Team J & J and the Leukaemia Foundation!
We have also included information about the recent Budget which was handed down last week and also some jokes for Mum, following Mother's Day.  Hope everyone had a lovely Mother's Day!
Until next time…
Emma (Editor)