Dear Sir/Madam,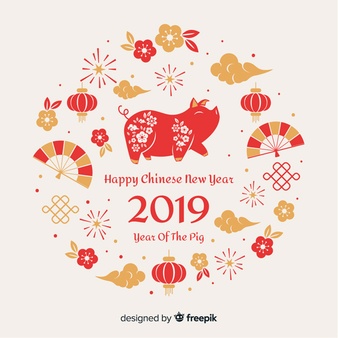 Happy (belated) New Year to all of our clients!
The office is well and truly back into the swing of things after a relaxing holiday break with our families over the Christmas period. To celebrate another year, we enjoyed a lovely afternoon watching the horses.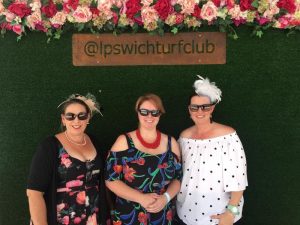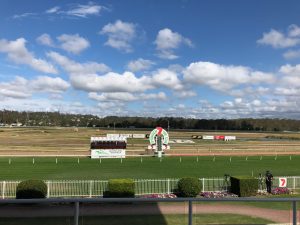 As mentioned in one of our previous newsletters, we have decided that each month we will include a story regarding one of our clients. If you have a story or photos to share, please get in touch and we will include them in future newsletters.
This month, Rod would like to share with you some pictures that our clients, Joe and Raeleen took when they travelled last year to see the wildflowers in WA.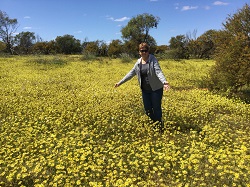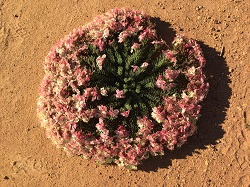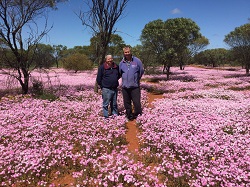 The global and domestic issues that Rod raised in the December newsletter are continuing to create volatility in economies and sharemarkets. The good news is that sharemarkets stopped dropping at the end of December and so far 2019 has been a positive one although there is still some way to go before markets have fully recovered from what happened in the last few months of 2018. Rod is expecting continued volatility and most likely returns of less than 10% for this calendar year.
Until next month,
Emma