Dear Sir/Madam,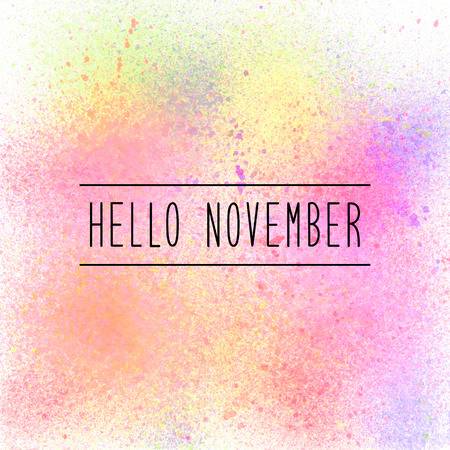 After being away at a conference in South Australia, Rod is back on deck and the office is busy again leading up to Christmas which is less than 8 weeks away!
We have decided that each month we will try to include a story regarding one of our clients. If you have a story or photos to share, please get in touch and we will include them in future newsletters.
This month, Rod would like to give you an insight into the work life of one of our clients, Evan who is a truck driver for a local company. Every Sunday morning, Evan loads fertiliser from the Brisbane port and drives to Townsville where he unloads this on Monday. He is then in Winton by Tuesday to pick up a load of gypsum and back in Ipswich by Wednesday. All up his total journey is approximately 4,300kms. Evan tells us that the gross weight of truck and trailers fully loaded is 101 tonne. This is Evan's truck below: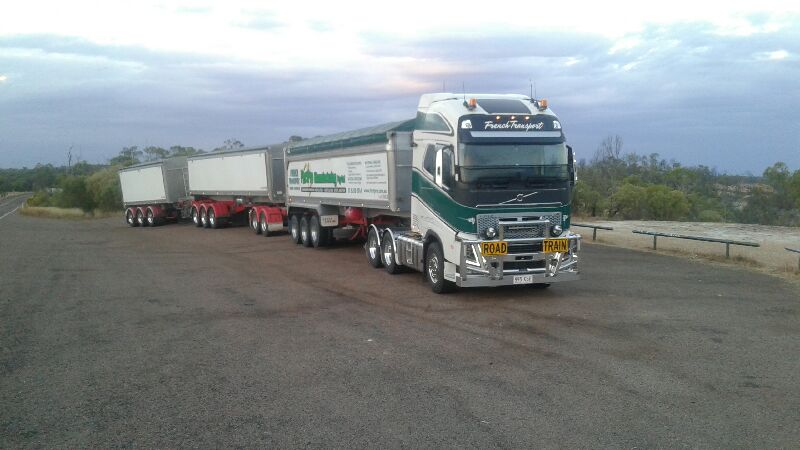 Recently, someone we know has had a melanoma removed. This is our reminder for everyone that with the summer season upon us, to make sure you slip, slop, slap and to get your regular skin check.
For all our Colonial First State clients, we have been advised that they are in the process of converting to online statements. This will affect a few of our clients over the next few months. As with our MLC clients, if you prefer not to have to login, you are welcome to contact us and we can provide these statements to you by email.
Until next month,
Emma