Dear Sir/Madam,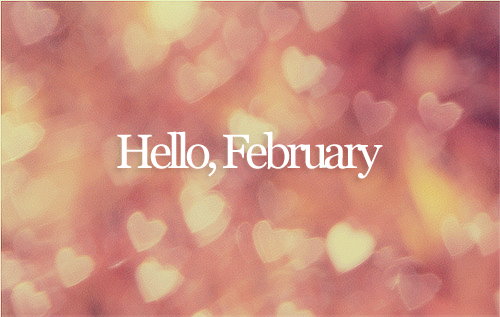 And here we are again, February already!
In news from the Total Wealth office, we all enjoyed our Christmas lunch at Dovetails Restaurant, followed by testing out the new ice cream from Ungermann Brothers. We highly recommend it!
We all appreciated a quiet Christmas with our families. Rod is now back on deck after a couple of weeks up the coast in the caravan.
We have noticed an increase in queries about online access for MLC, who have ceased posting statements to clients. You can register online at www.mlc.com.au using your Customer Number and if you require any assistance, please give the office a call.
Until next time…
Emma (Editor)