Dear Sir/Madam,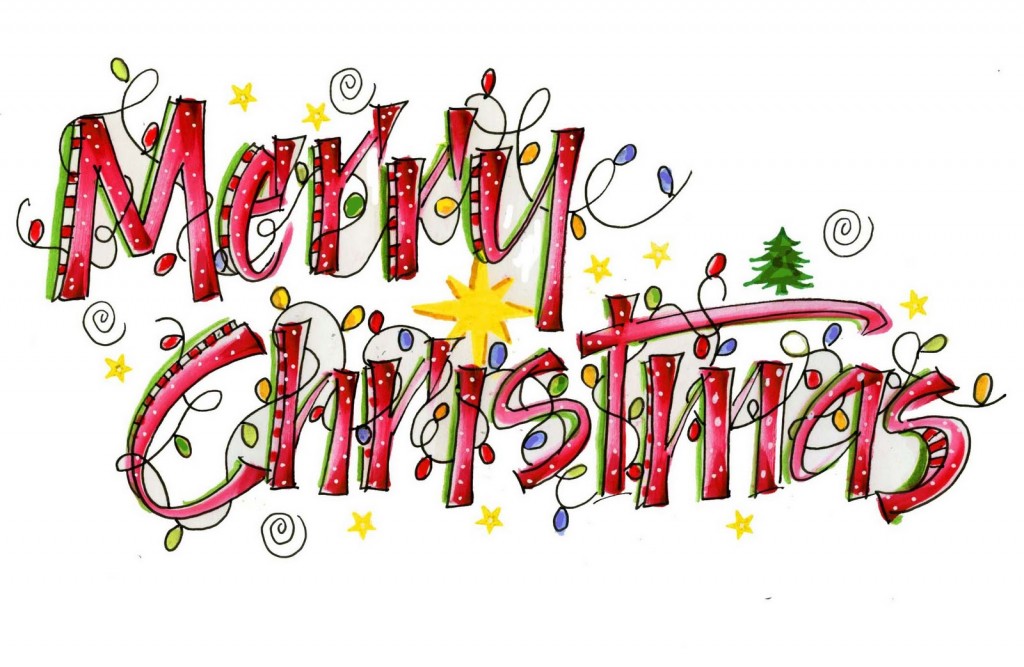 And here we are, one week out from Christmas holidays and not ready for Christmas at all!
In news from the Total Wealth office, Monica has quite capably held down the fort for a couple of weeks recently whilst Rod and Emma were out of the office.
Rod enjoyed a few days in the sun at a dealer group conference on Hamilton Island.
Emma had a milestone birthday this year so enjoyed the sights and sounds of a girls' trip to New York!
Following on from last month, Rod is still quite happy with the performance of the sharemarkets, in particular the global markets which are being led by the US and helped along by the sliding Australian dollar.
Total Wealth Management will be closed from Friday 15th December 2017 and will reopen on Tuesday 2nd January 2018. January is usually a quiet month for us so staff resources will be limited during this time and everyone will be back on deck on Monday 22nd January 2018.
Wishing you all a very Merry Christmas and safe and Happy New Year!
Emma (Editor)