Dear Sir/Madam,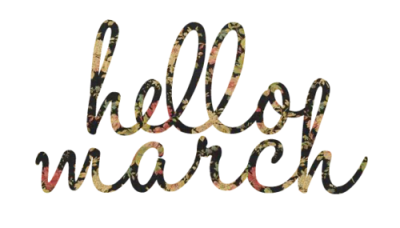 March is here already and we are only 3 weeks away from Easter! The lovely rain we have received lately has certainly given our gardens and lawns a boost!
In this month's news from the Total Wealth office, we are preparing once again for our annual fund raising golf day with Gayle from Team J & J to raise funds for the Leukaemia Foundation.
This year it will be held on Saturday 5th May and we invite all of our clients who are keen golfers to join us. If you are interested in playing, please contact our office on 3281 1226.
Sharemarkets both here and overseas have continued to perform strongly despite the recent sharp downturn which particularly impacted the US market. We expect the Australian sharemarket to underperform most overseas markets in the next 12 months.
Until next time…
Emma (Editor)