Dear Sir/Madam,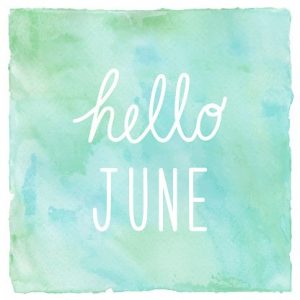 Another enjoyable golf day but with a change of venue resulted in a smaller turn out than normal. The "hole in one" did not go off once again but the drives were closer to the pin than previous years. Hopefully, next year will be the year where someone will get the $10,000! Some pictures of our day are on our Facebook page here https://www.facebook.com/totalwealthmgt/.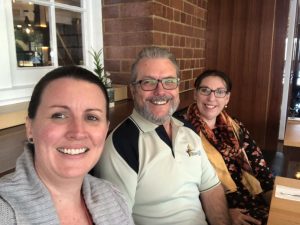 We had a special breakfast last Friday to celebrate Emma putting up with Rod for the last 10 years!! Here's to the next 10!
Now that the Federal election is over, hopefully we will see political stability for the next 3 years enabling the Coalition to pass legislation which will reduce taxes with the ultimate aim of stimulating the economy. In contrast the State Government budget appears to only promise a burgeoning public sector spend but not delivering jobs at the coalface such as more police, nurses and teachers.
I expect ongoing volatility in sharemarkets for the remainder of 2019. However sharemarkets still appear to offer best returns on the back of strong dividends compared to low cash rates and fixed interest. We've attached an article which provides some interesting insights into the results of long term investing in property versus shares in Australia.
https://www.westpac.com.au/news/money-matters/2019/04/property-vs-shares-the-long-term-verdict/
Until next month,
Emma