Dear Sir/Madam,

This year is passing us by too quickly and Easter is upon us again!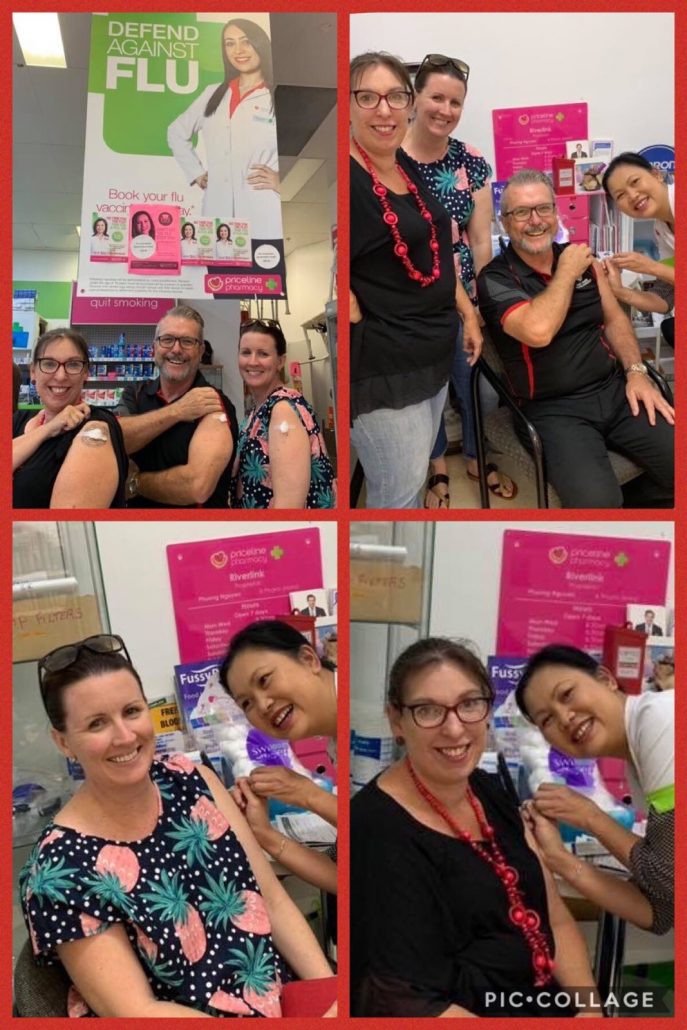 Last Friday, the TWM staff had their annual flu shots, as there are no sick days allowed in this office!! Rod would like to recommend to any of clients to go see Phuong from Priceline Pharmacy at Riverlink for your flu shot as we did not feel a thing!
By now, our Centrelink clients should have received a letter notifying them that their Age Pension has increased from the 20th March 2019 and the Government also paid a one-off Energy Assistance payment as at 2nd April 2019. Other beneficial changes to the Age Pension recipients include an increase in the Work Bonus for those that are still working and an expansion of the Pension Loan Scheme.
There was a little mistake in our last newsletter – the date for our annual Golf Day! It is coming up next month on Friday 24th May 2019. We have been sending out invitations so if you have not received one and you would be interested in playing or entering a team, please call the office.
Until next month,
Emma