How would you pay next month's mortgage?
Your ability to earn an income is your greatest asset
Personal insurance, income protection and critical illness insurance options available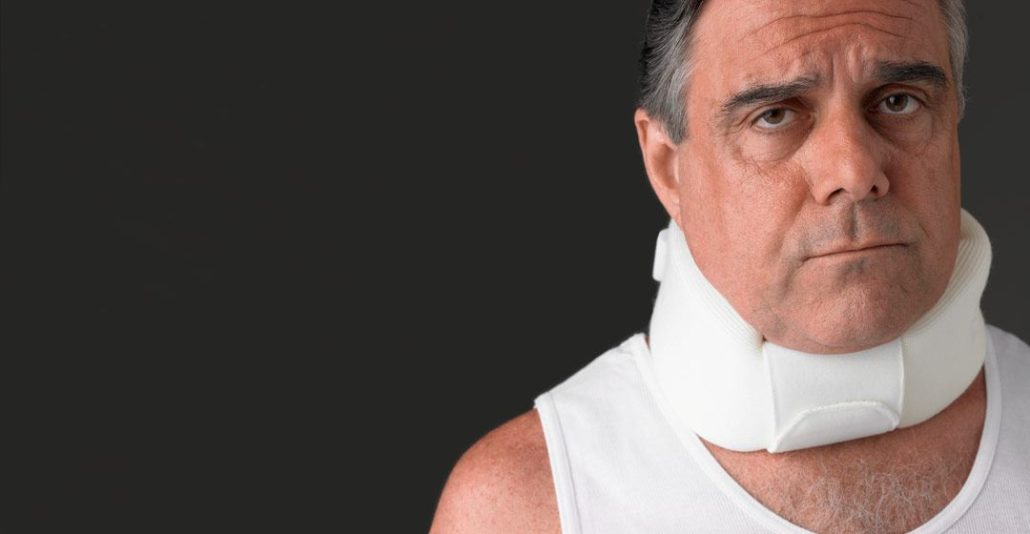 Life Insurance

Did you know? 60% of Australian families with dependents will run out of money within 12 months if the main income earner dies?

Source: TNS Research, 'Investigating the Issue of Underinsurance in Australia', August 2005.

Life insurance can provide a lump sum payment in the event of your death. This money could be used to:

Clear your debts
Enable your family to meet their ongoing living expenses and maintain their lifestyle
Cover other expenses such as childcare and housekeeping
Treat your beneficiaries equitably

TPD (Total & Permanent Disablement) Insurance

TPD insurance can provide a lump sum payment if you suffer a total and permanent disability and are unable to work again. This money could be used to:

Clear your debts
Cover medical and rehabilitation expenses

The choice of cover depends entirely on your circumstances. TPD insurance covers serious and permanent disablement but does not cover temporary disabilities or many traumas – these are best covered by income protection and trauma policies. This type of cover is relatively economical in comparisons to other forms of insurance and the benefits give you tremendous peace of mind. Total and permanent disability cover is almost always purchased together with life cover.

When deciding if you need TPD cover, think about:

Your level of private health insurance
Other types of life insurance you have, especially through your super fund
How much income you and your family will need to live if you can't work

Trauma Insurance

Around half of all Australians aged over 30 will suffer at least one of the seven health conditions that can lead to long-term disability and, consequently, a long-term loss of income.

Source: NATSEM, Health and Income in Australia, 2003.

How would your client's family or loved ones cope if they suffered a stroke or were diagnosed with cancer?

Not only might they lose their income through not being able to work, but they might also have to tap into their savings, sell their home or face major costs for medical treatment and rehabilitation. Not a pretty picture.

How best to protect yourself and your family

Critical Illness insurance can help remove many of your financial worries and concentrate on getting better if you became critically ill.

Critical Illness insurance can pay a lump sum if you suffer or contract a critical condition specified in the policy (eg. cancer, a heart attack or stroke). This money could be used to:

Cover medical and other expenses such as rehabilitation, childcare and housekeeping
Clear some or all of your debts

Please view the following small video clip to help you understand the importance of this type of insurance. Scottie's story.

Income Protection

Helps replace your earnings if you can't work due to sickness or injury so you can concentrate on getting better

Who will look after your finances if you can't work due to sickness or injury?

Health insurance may cover a proportion of your medical bill, but it won't cover your rent or mortgage and living costs. With Income Protection insurance you get up to 75% of your regular income if you can't work due to disability.

In addition your premiums may be tax deductible, depending on your individual circumstances.

Income Protection insurance can provide a monthly payment of up to 75% of your income if you are temporarily unable to work due to illness or injury. This money could be used to meet your ongoing living expenses and financial commitments while you recover.