Annual TWM Charity Golf Day
All our time and effort paid off last weekend with our annual TWM Charity Golf Day for Team J&J and the Leukaemia Foundation.  As usual, Gayle and Team J&J worked tirelessly in the weeks leading up to our day selling raffle tickets and trying to boost player numbers.  All up our event raised over $3,000!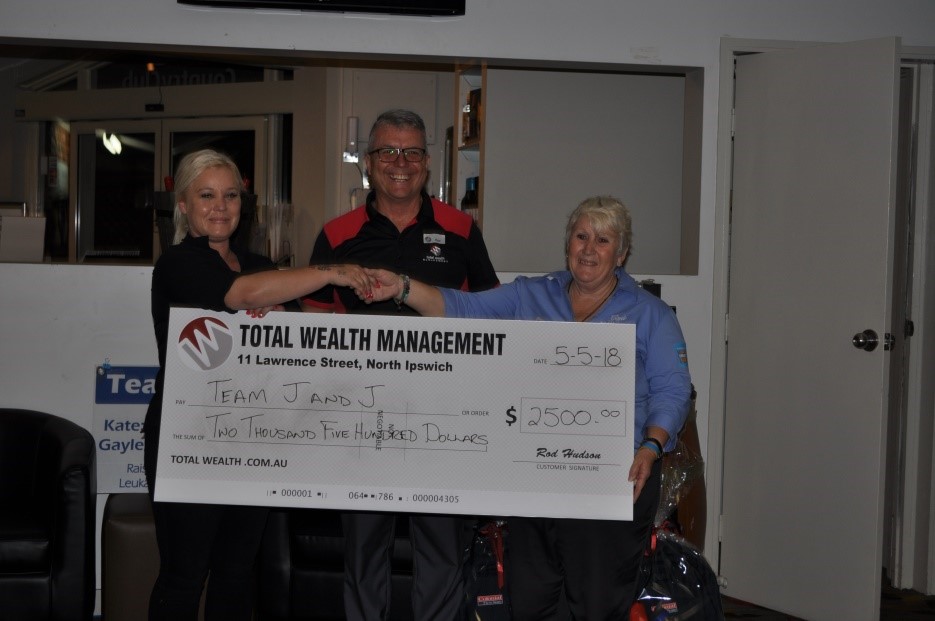 The weather was beautiful and thankfully the rain stayed away.  In the morning mist with Gayle still selling raffle tickets, Monica and Ange joined the early birds and were there for the first tee off at 6:30am.  Joined later in the morning by Rod, Emma and our clients, friends and family, we all had a very successful social golf day at the Ipswich Country Club.
We would like to take this opportunity to thank all our clients and sponsors who supported us on the day by either raising a team of keen golf enthusiasts or providing prizes for our players.  We would especially like to thank MLC for their generous donation and Colonial First State for providing the prize packs for our winning team – Peter and Lawrie and the runners up – Dalase and Howdie.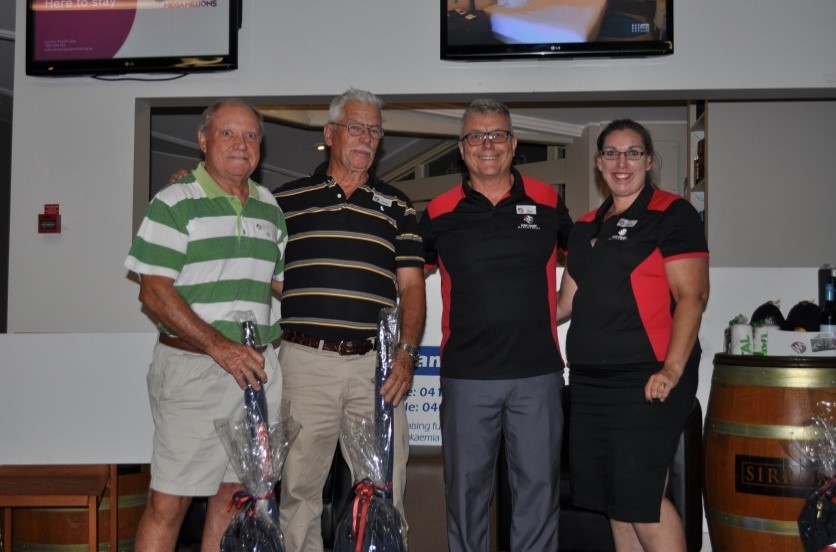 We would also like to thank McLeod Country Golf Club who provided the major TWM raffle prize. Thanks again to Angela who was set the task of organising this year's event.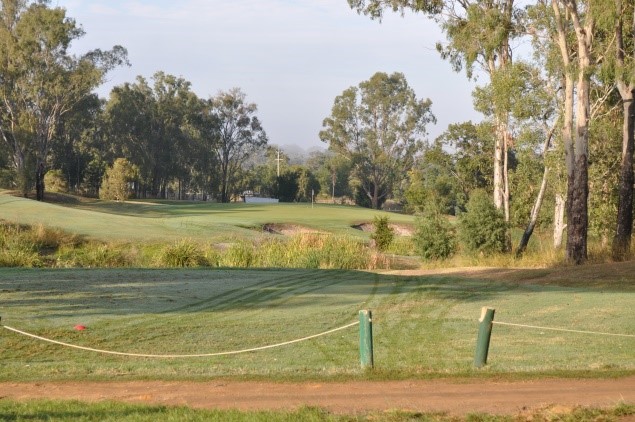 Much to Rod's disgust, once again no one from the 180 player field managed to take the $10,000 Hole-in-One Prize on the Par 3 10th hole.  We did have someone within a foot of the pin but unfortunately even with the enthusiasm of our cheering, the ball stopped short. Maybe next year!
2019 will mark TWM's 5th year raising funds for Team J & J and the Leukaemia Foundation. Hopefully we can get more than 1 player to take the prize! If you'd like to be contacted with details in 2019 please let Angela in the office know.
We will have more photos of the day posted to our Facebook page soon.  Please feel free to call the office and get your picture emailed or sent to you.